Empowered by environments
Bottles introduces a new way to handle Windows prefixes using environments, a combination of ready-to-use settings, libraries and dependencies.
Choose between Gaming and Software environment based on the type of software you want to start.
More advanced users can choose the Custom environment to configure the bottle on their own.
More about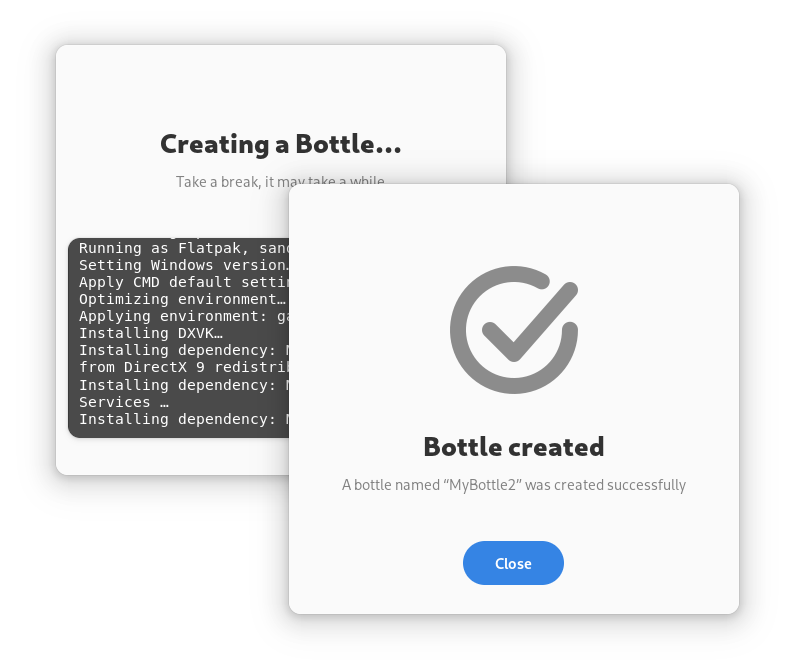 Highly tweakable
Customize your Windows environment with ease.
Choose whether to use dxvk, vkd3d, gamemode, esync, fsync or other, Bottles will handle it all for you.
Change runners on the fly or install new ones for all your tests.
More about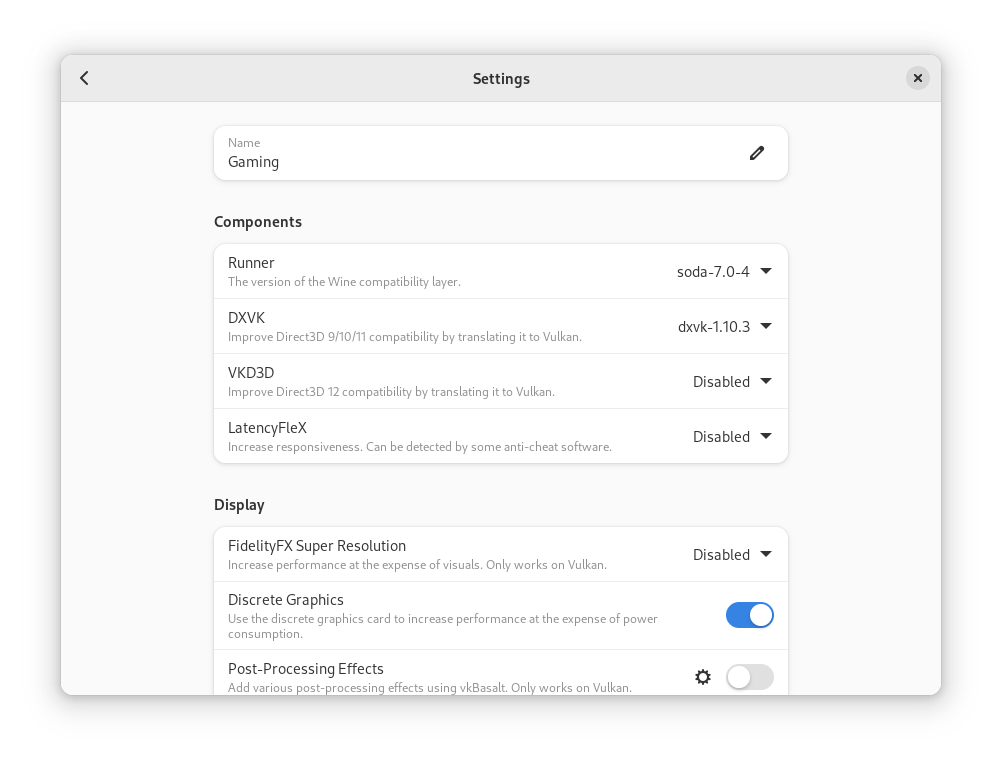 Integrated dependency manager
Windows software need dependencies to work properly.
Bottles comes with a powerful and easy-to-use dependency manager that automates this task.
Just look for the package you need and then "install", Bottles will take care of everything for you.
More about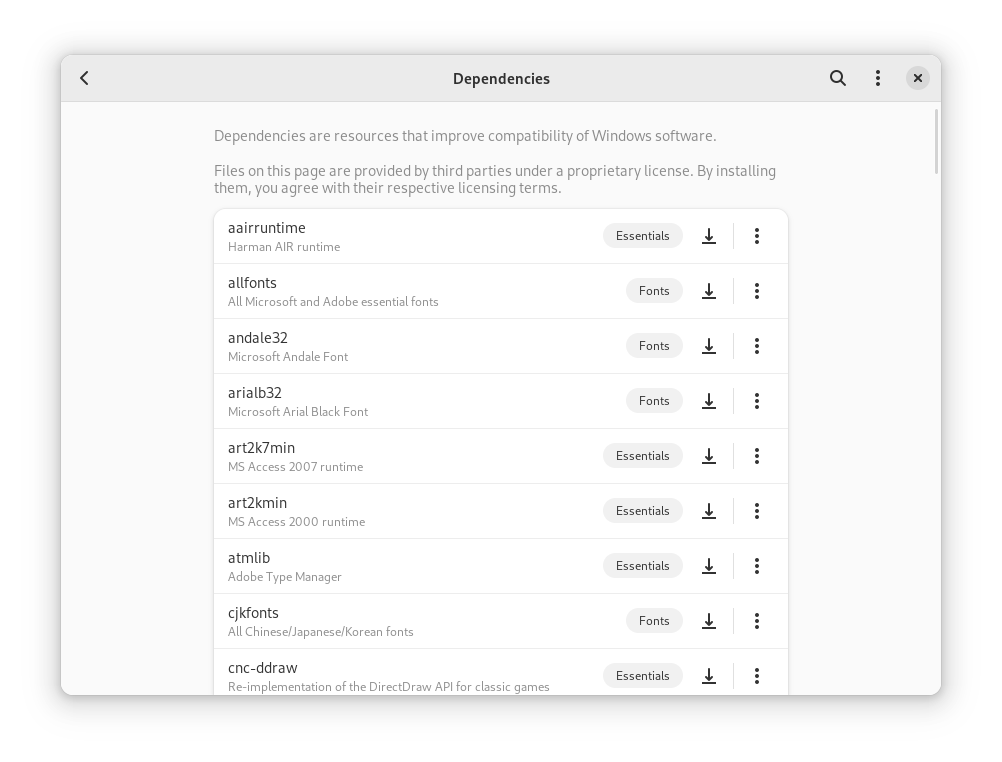 Easy to restore
The Versioning manager allows you to easily restore a previous state of your bottle.
If enabled, Bottles will automatically create a new state when you install a new dependency.
If something goes wrong, go to the Versioning section of your bottle and restore the previous state.
More about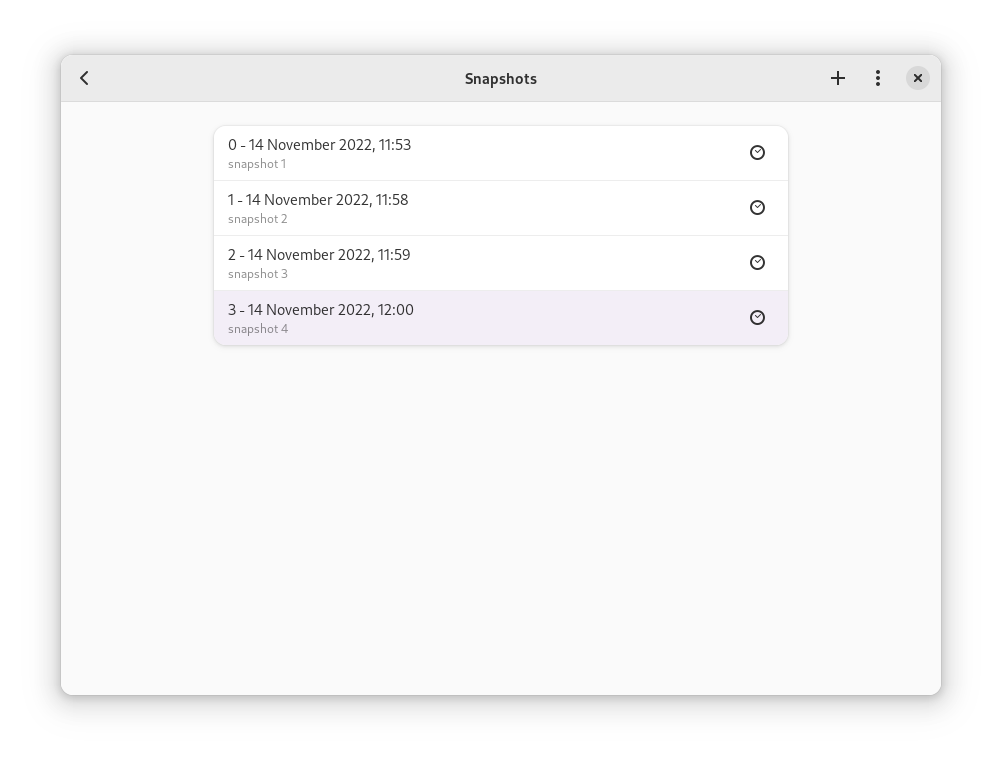 Sandboxed.
Safe.
Your bottles are isolated from the system and will only hit your personal files when you decide.
The full-sandbox is provided and pre-configured only using the Flatpak package (highly recommended).
All other packages still have access to the partial sandbox which isolates the bottle files and prevents them from accessing your homedir.
More about